His Father Is Murdered By Werewolf Hunters
After his father is murdered, Jaze and his mother are forced to flee and start new life. On top of adjusting to a new school and trying to make new friends, he must try to stop a killer from striking again.
A New Pack, A New Love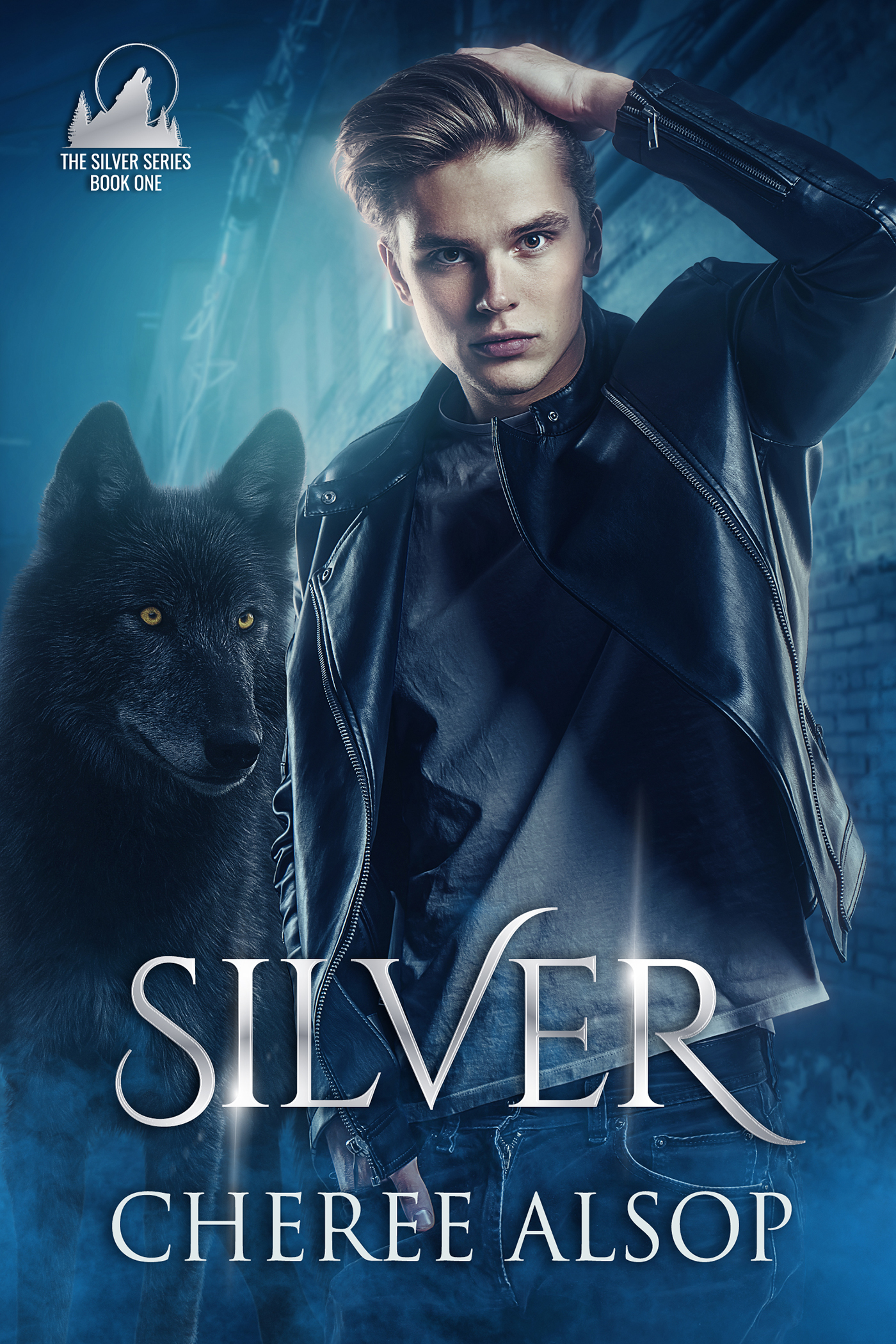 Moving to a new place is difficult for any teenager. Being a werewolf, Jaze must make peace with the territory's pack. Falling in love make his new situation even more perilous.
A Werewolf Stolen From His Family And Forced To Fight
Black tells the story of Jet Black, a young werewolf who was kidnapped as a child and raised for combat in a werewolf fighting ring. Through it all Jet becomes a ruthless and brutal fighter.
A Chance For A New Life
When Jet is rescued by Jaze on the brink of death, he is given the chance for a new life, but haunting reminders of his past follow him as he tries to make a fresh start. He must confront his dark history in order to protect the girl he loves, or risk being swept away into the pain and humiliation of the arena once more.
After Dying In A Car Accident He Returned As Someone, Something Different
Kaynan was a teenager whose life was cut short by a car accident. That is, until he woke up as a werewolf. He is forced to quickly adjust and learn how to survive in his new form.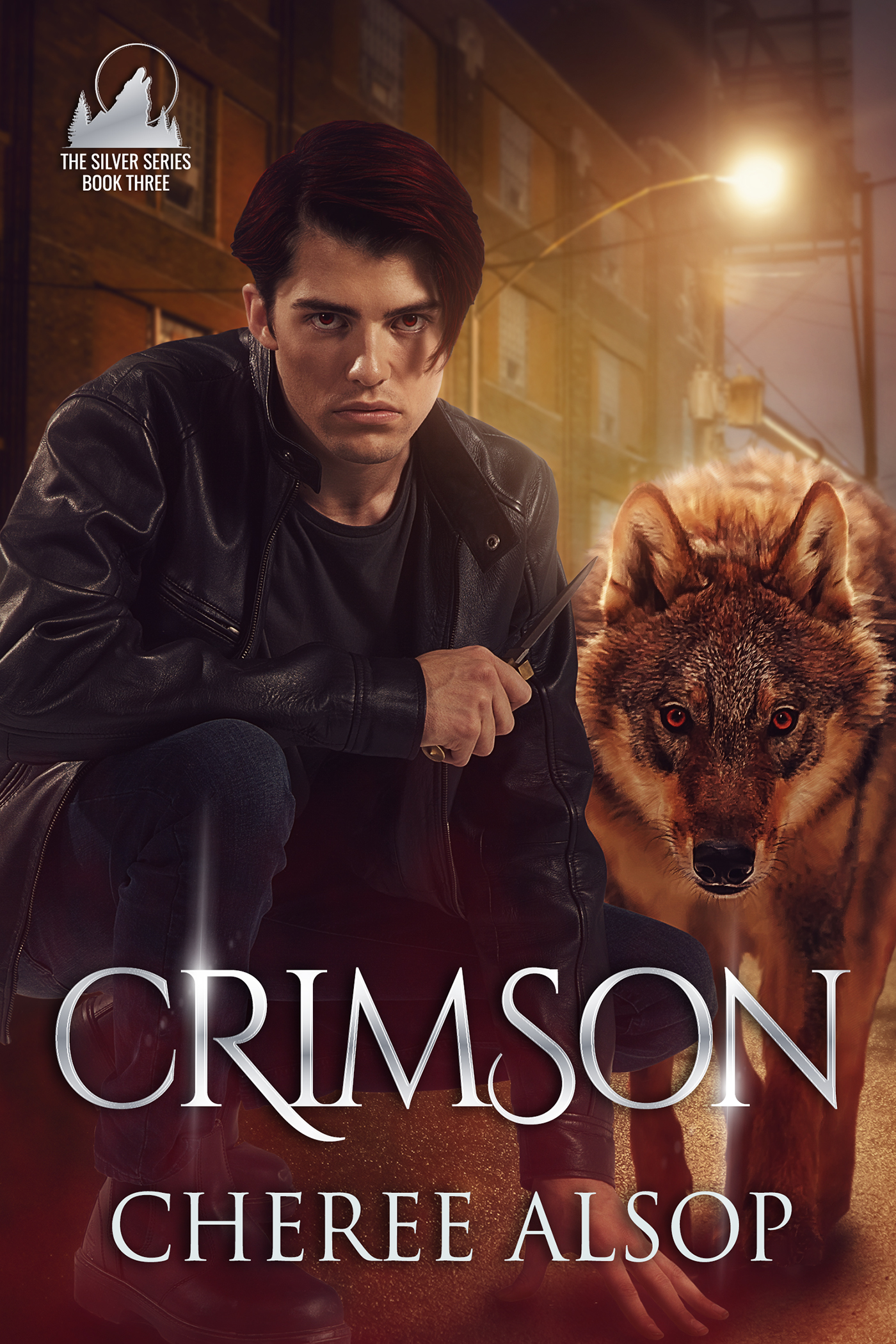 Can He Find Redemption Apart From Death?
Burdened with heavy guilt over his sister's death in the same accident, Kaynan escapes with a blind girl named Grace who gives him purpose and direction. They seek shelter with a pack of werewolves who brave dangerous odds to help them. Kaynan is given the ultimate chance to make up for his poor decisions, but dying again might be the only way to redeem himself.
Get your copy today!
Violet, the fourth book of the Silver Series, is about a teenage girl who awakens to the harsh reality of life as a werewolf. Protected by a wild werewolf with golden eyes, Colleen finds solace in his forest and control over her rapidly changing life. But Colleen's control is put to the ultimate test when her loved ones are in danger, forcing her to choose between freedom or returning to the source of her nightmares.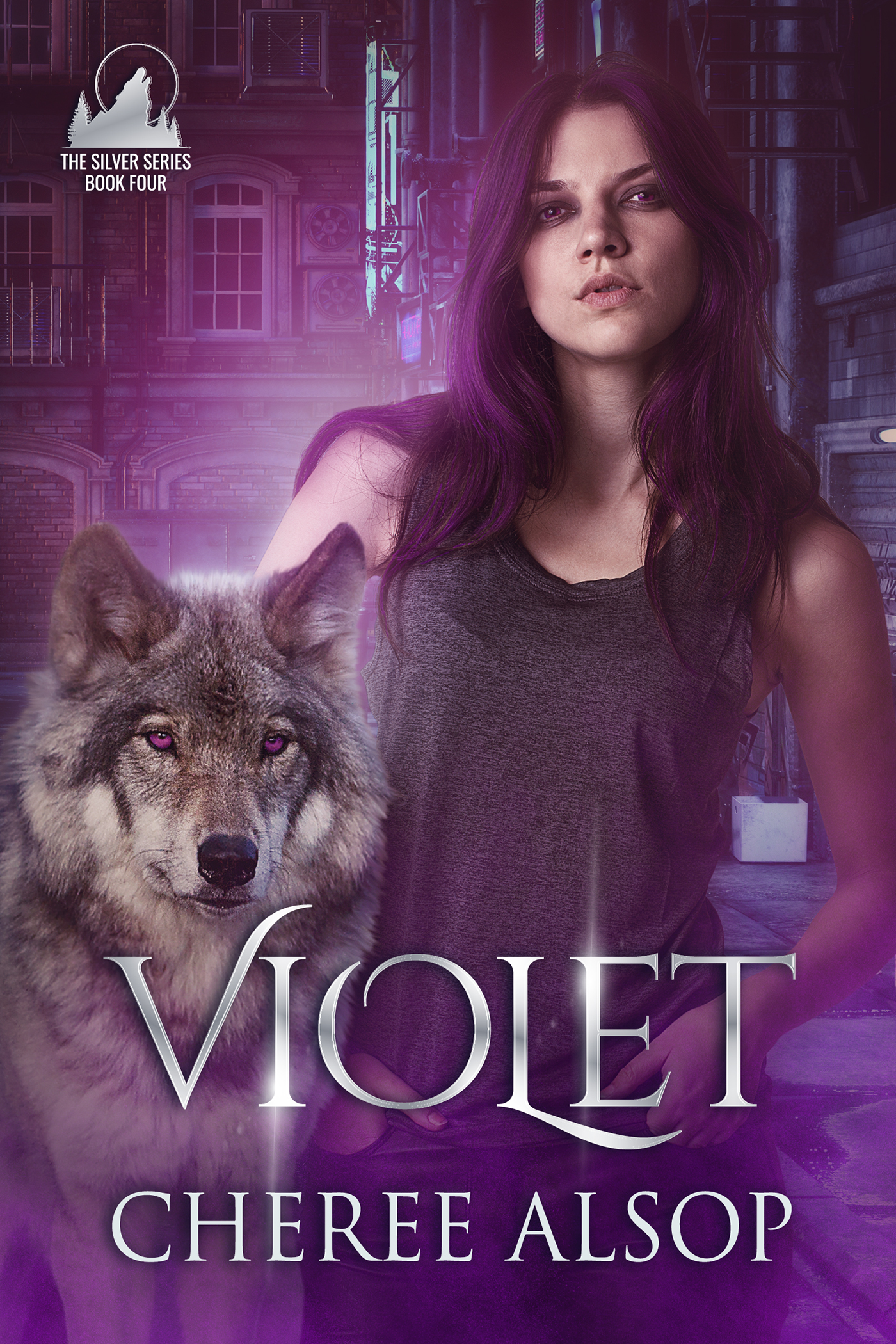 Violet is a story of love amid loss and courage in the face of overwhelming odds. It is a story of finding a kernel of hope within a life torn apart by an accident and a cruel twist of fate.
Get your copy today!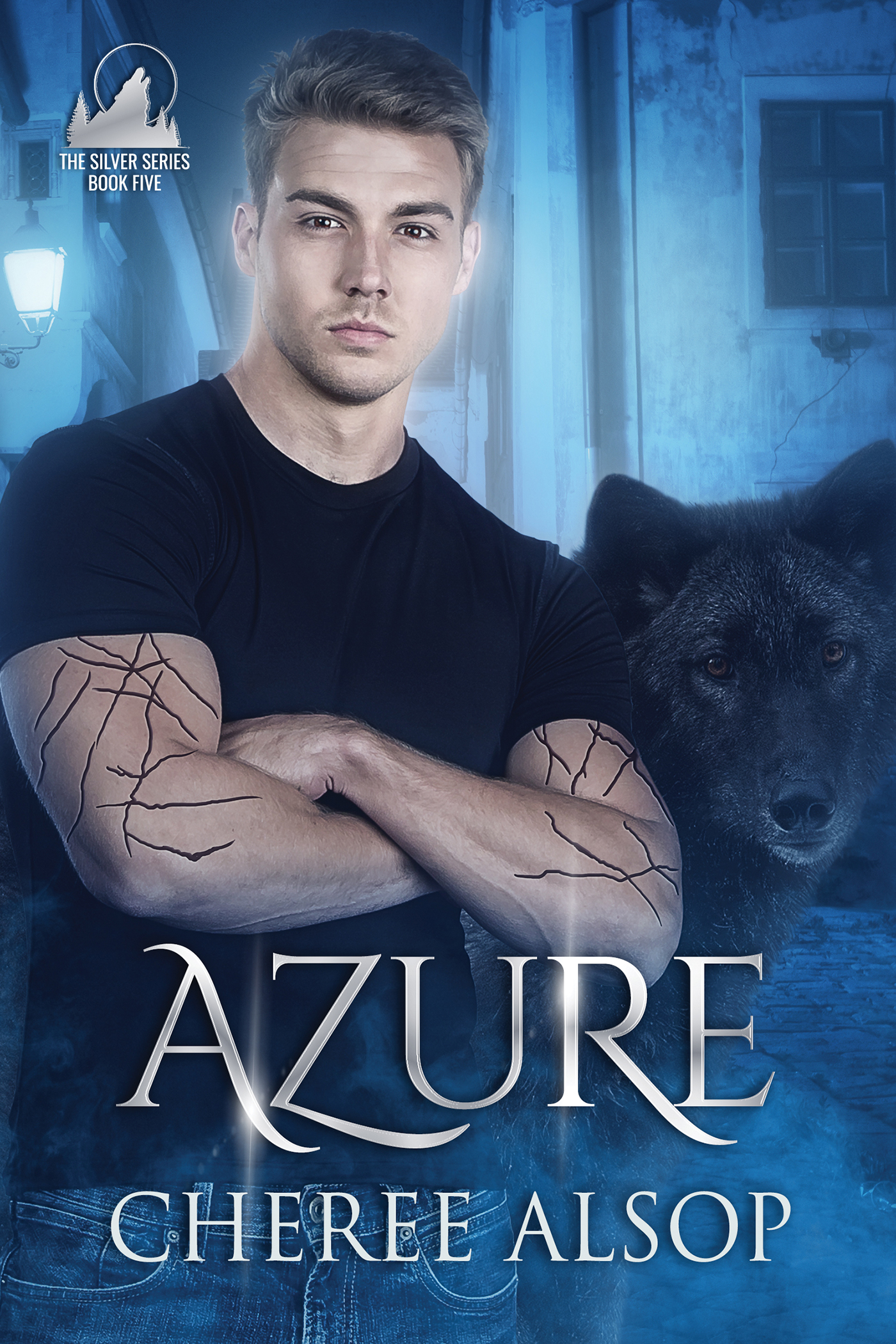 Azure, the fifth book of the Silver Series, is about an alpha werewolf who rescues a human from the vengeful grasp of his pack. Nora is the only person who is not afraid of Vance's size or strength, and in return, she gains his respect. When Vance is pushed to the edge of survival, his heart is torn between loving Nora and a werewolf who befriends him with the kindness that is greatly lacking in his life.
Azure is a story of strength beyond the endurance of the body. In a world turned upside down by violence, the choice between what the heart wants and the safest solution can be the most important decision of all.
Get your copy today!
Hunter, the sixth book of the Silver Series, is about Dray, a werewolf who feels trapped and alone in his small farming town. He struggles to find his place and fit in despite his differences, then Dray's world is shaken when a cute girl shows up the same time as a vengeful wild werewolf pack. With Jaze's help, Dray fights to protect his town, but when Jaze is in trouble, Dray puts everything on the line to help the werewolves who changed his life.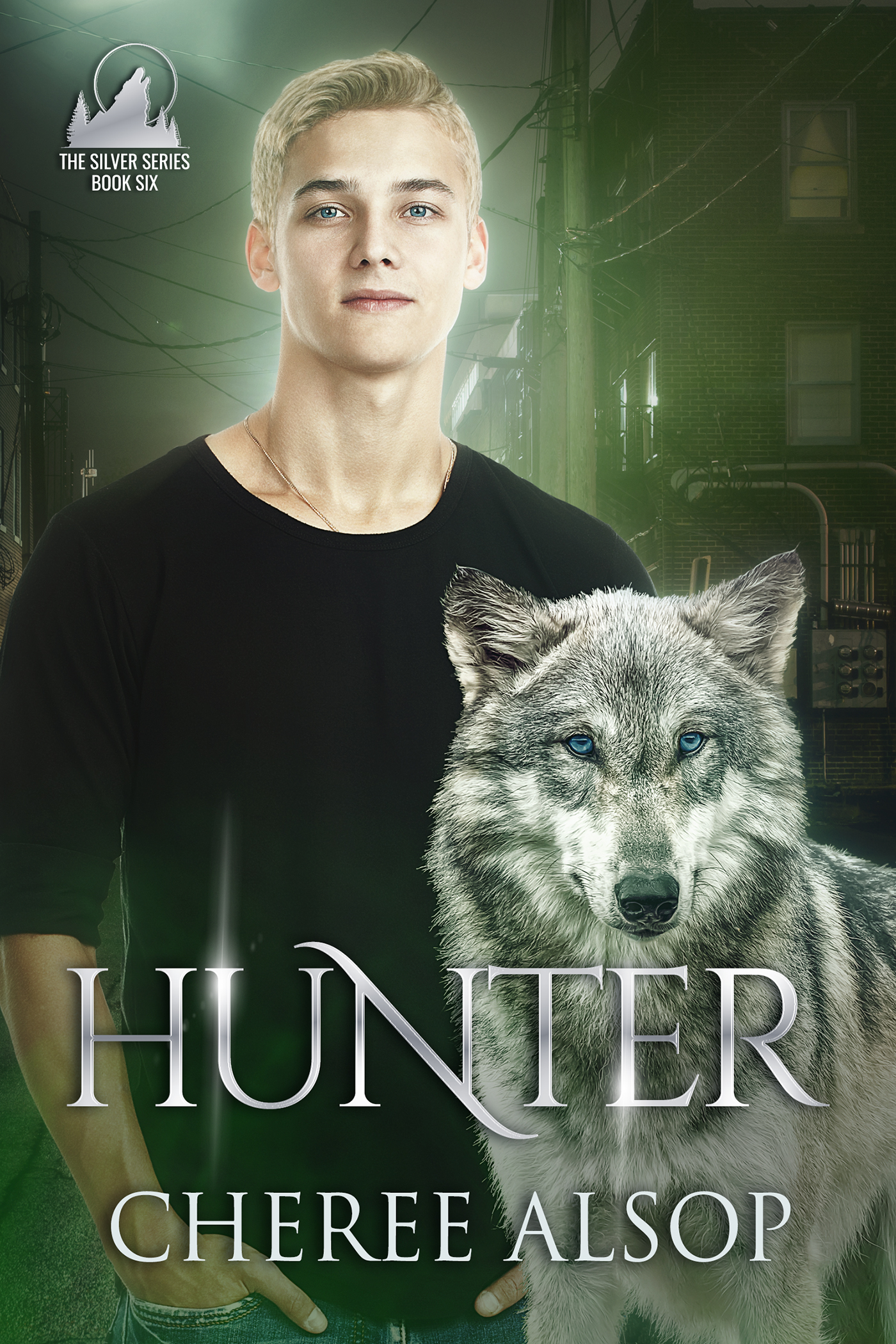 Hunter is about finding the courage to step into the unknown. It is a story of risking life for love, and discovering the truth about one's self in the heart of adversity.
Get your copy today!
Silver Moon, the seventh book in the Silver Series, is about Jaze as he fights to hold onto the peace he has achieved for the werewolves. Tensions rise, ultimatums are made, and Jaze is forced to make a decision that will change everything for werewolves, hunters, and humans alike. Hearts are broken, lives are forfeit, and Jaze's pack is called upon to save those who survive.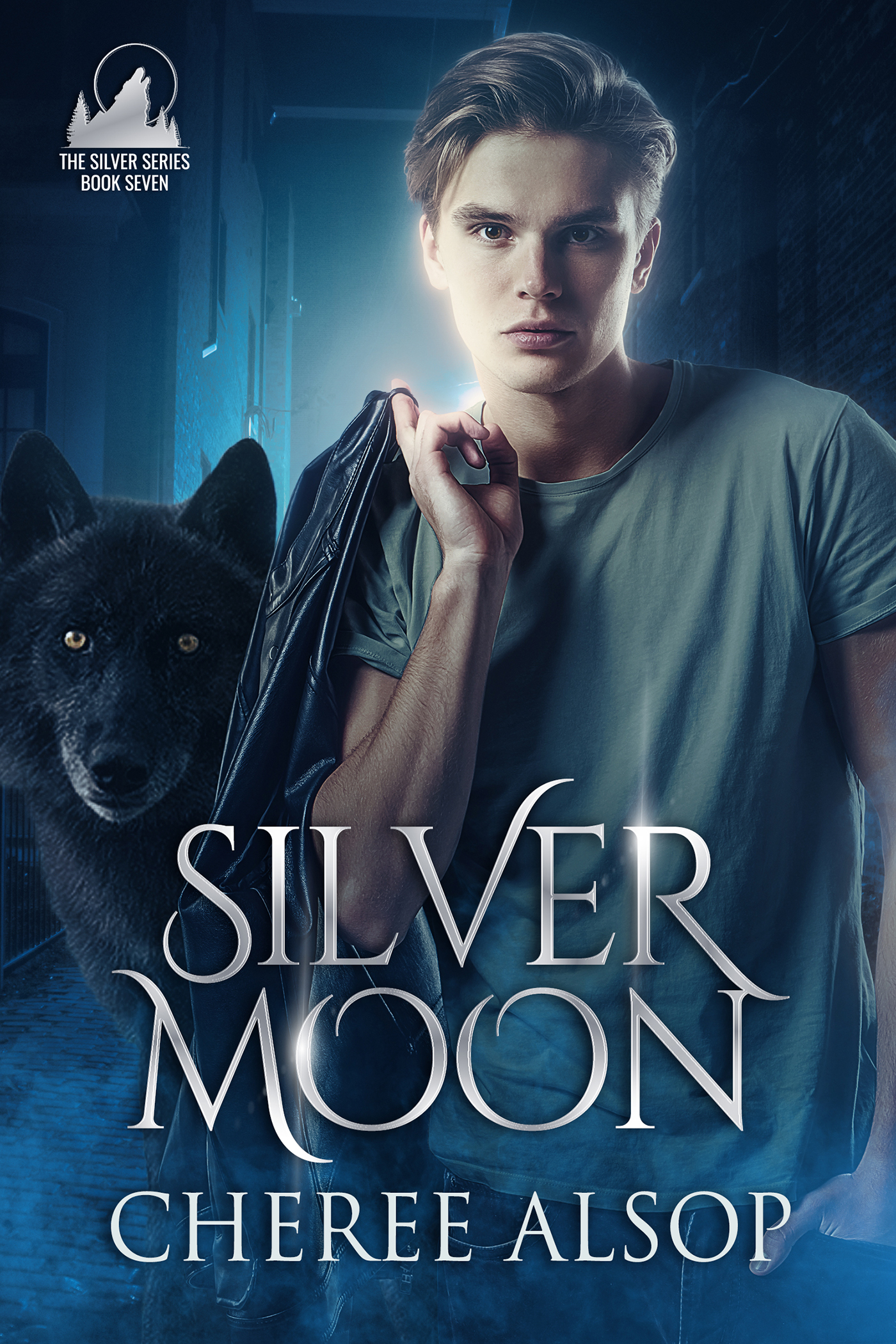 Silver Moon is about sacrificing everything for love. With those he cares about on the line, Jaze's courage, loyalty, and leadership are put to the ultimate test.
Get your copy today!